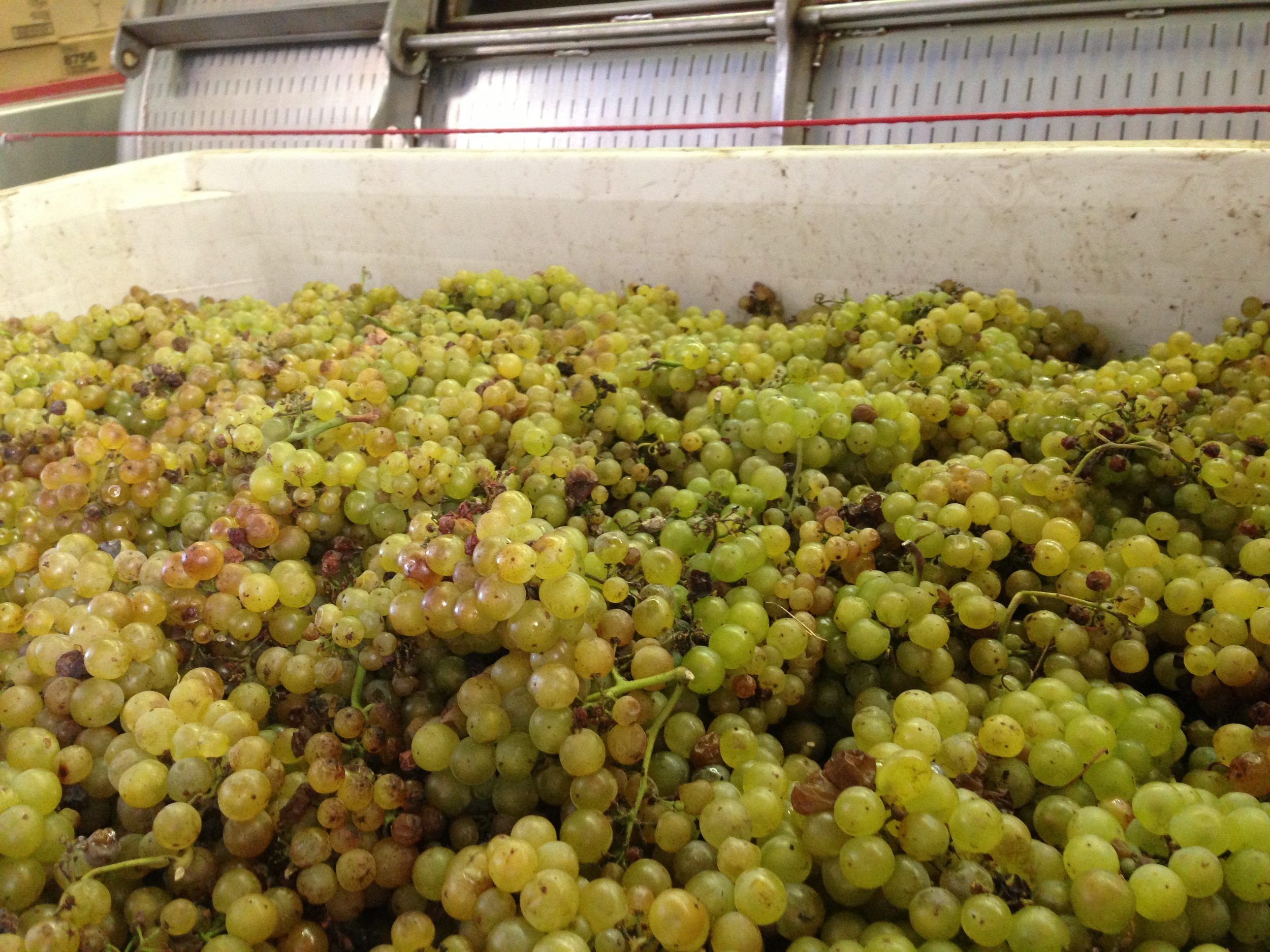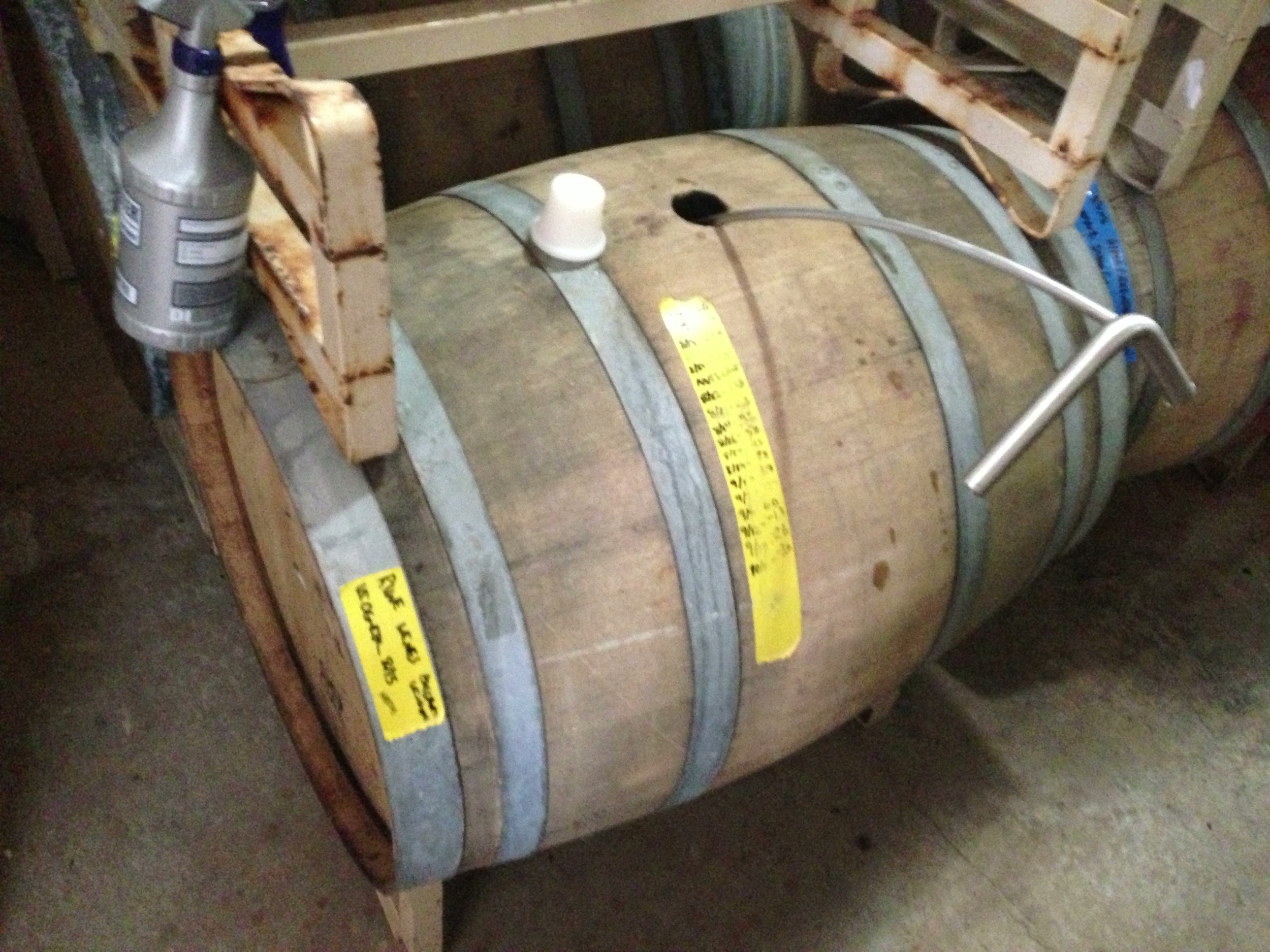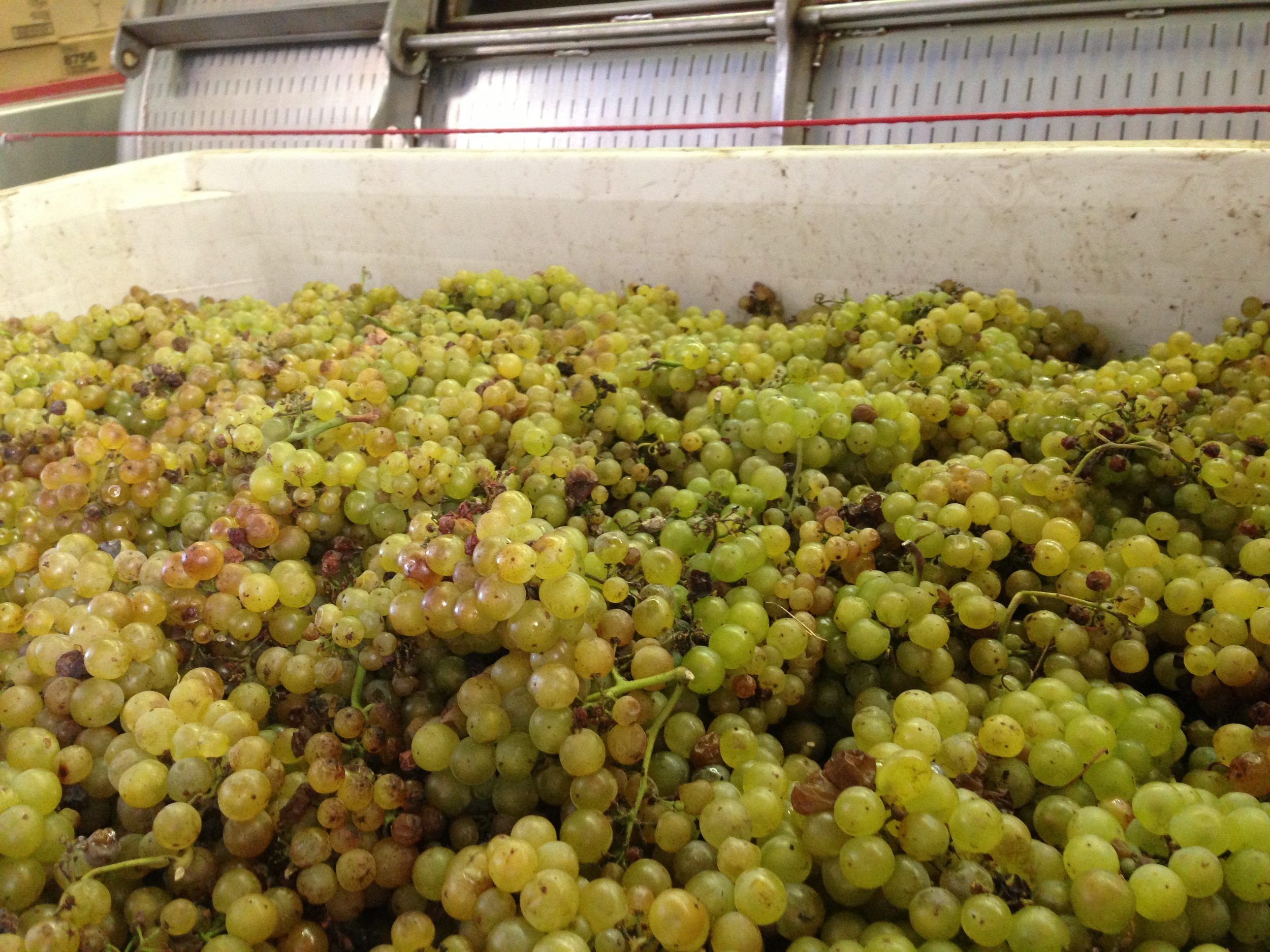 Sierra Madre Chardonnay
Robert Young clone Chardonnay on the way to the press. We whole cluster pressed our Chardonnay after a 2 day whole cluster maceration to gently extract the delicate flavors.
Night Pick
A cool moonlit night in the desert is the beginning of a lifelong journey for this Syrah.
Punching Down
A gentle punchdown at the start of a Syrah fermentation.
 
Barrel Fermenting
Barrel fermenting whites opens up a wide array of experimentation, flexibility, and complexity.
 
Tracking
Each barrel is tracked as it progresses through primary fermentation.
Viognier in Moxy
Moxy - the bulwark of Arizona Hops and Vines. Pillsbury Vineyard Viognier loaded in the press.
I love Lucy
Stomping grapes - An American past-time since 1956.
Hops and Vines
A small two car garage served well as our ship during the 2013 vintage. Many thanks to the Hops and Vines crew for allowing us the opportunity to craft our inaugural vintage with them.
Oak
Neutral French oak comprises the majority of our red wine program.
Microbes
Aside from native yeast fermentation, we also experiment with commercial strains.
Rain
We had a few monsoons pass over us during the 2013 vintage. This allowed for a longer hang time without developing overripe flavors.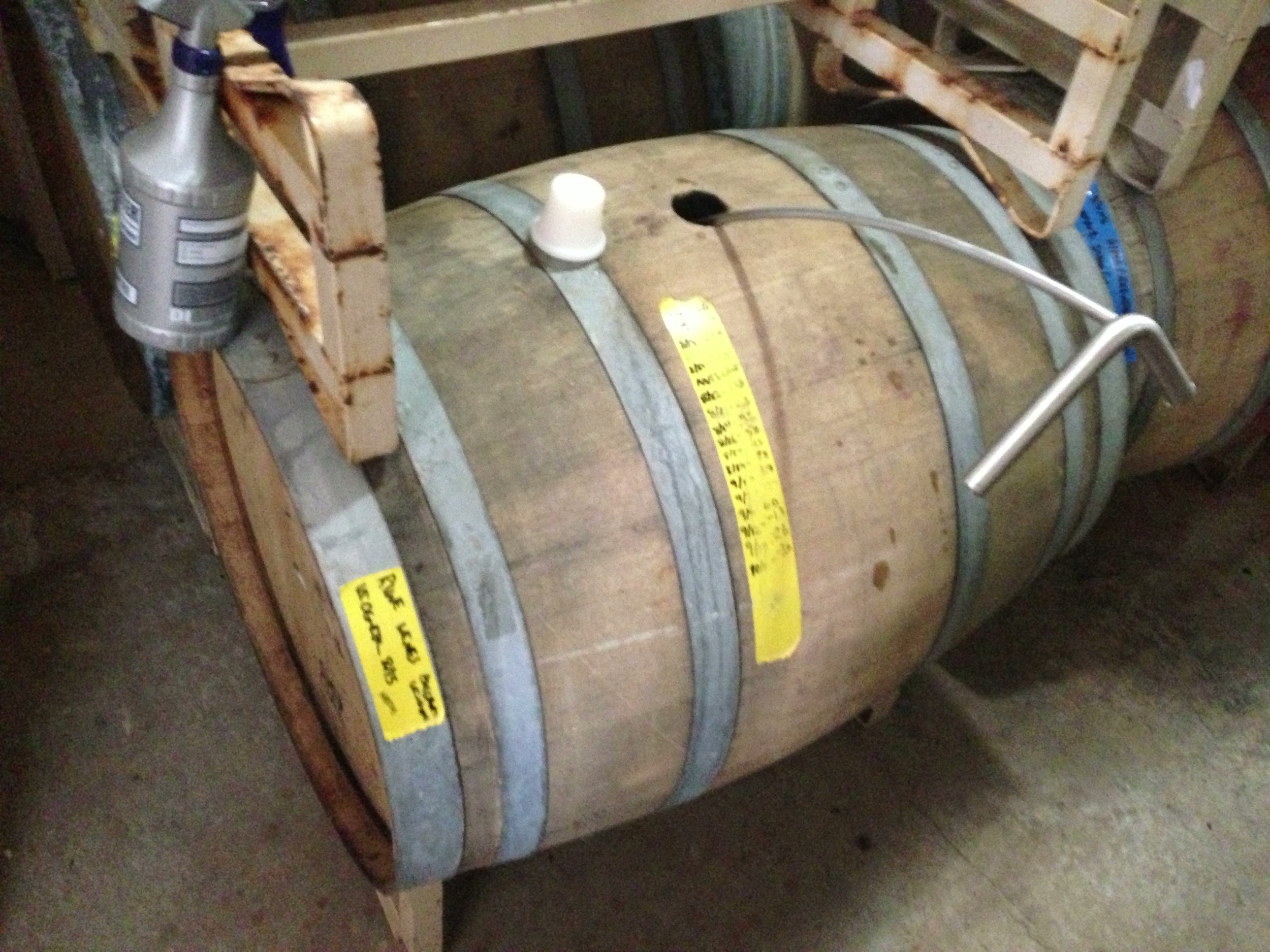 Lees
Battonage of the Chardonnay
Wild
A small patch of native Viognier spreads its flora throughout the Syrah ferment.
Blanket
Before the onset of fermentation we blanket our must with CO2 to help protect it from oxygen.
Barreling down
After the barrels are cleaned, we transfer the wine to its new home.
Fully Loaded
The Frontier is a veritable workhorse. Here we are preparing to make the journey back to AZ from Sierra Madre vineyard in Santa Maria, CA.