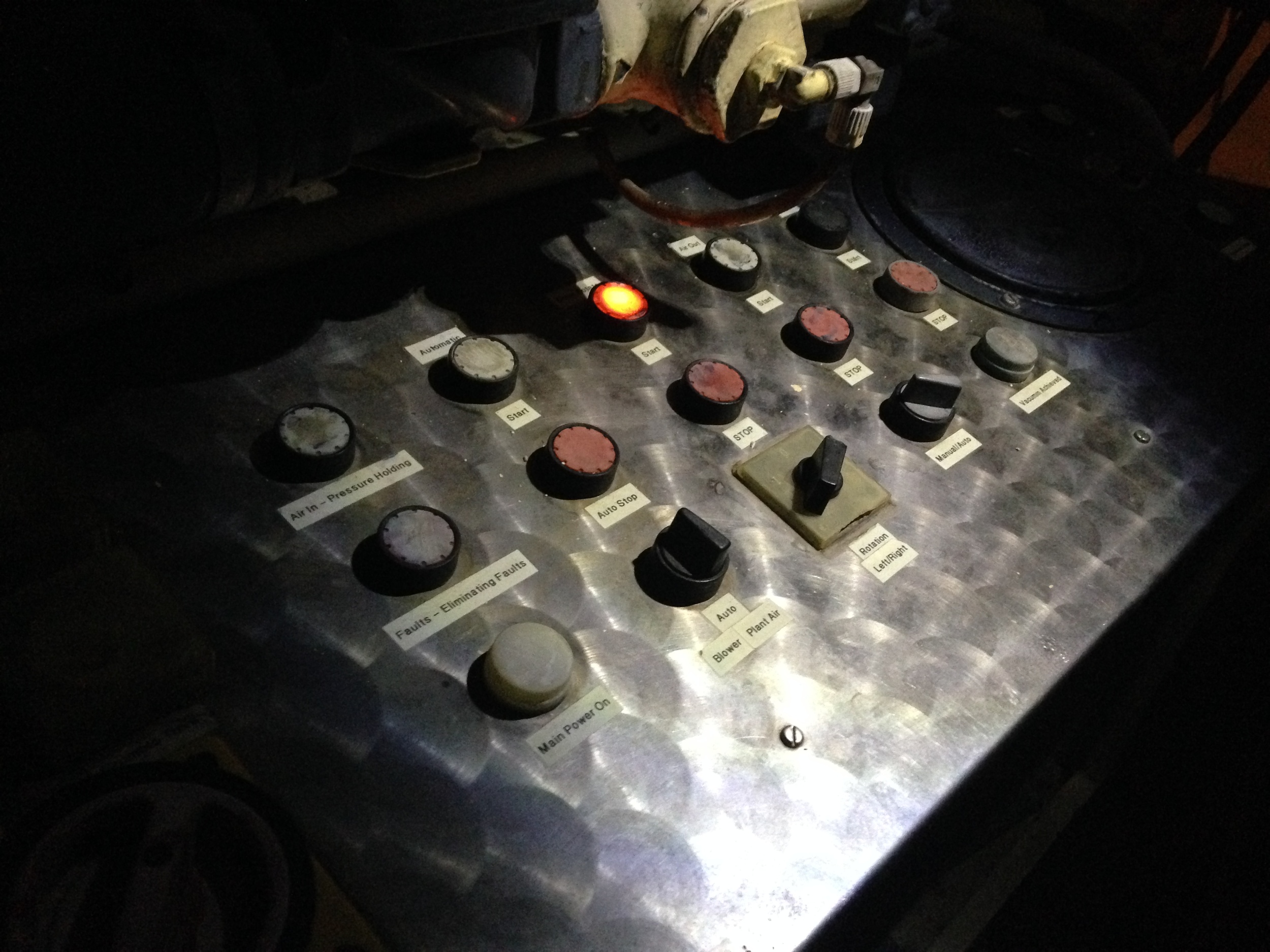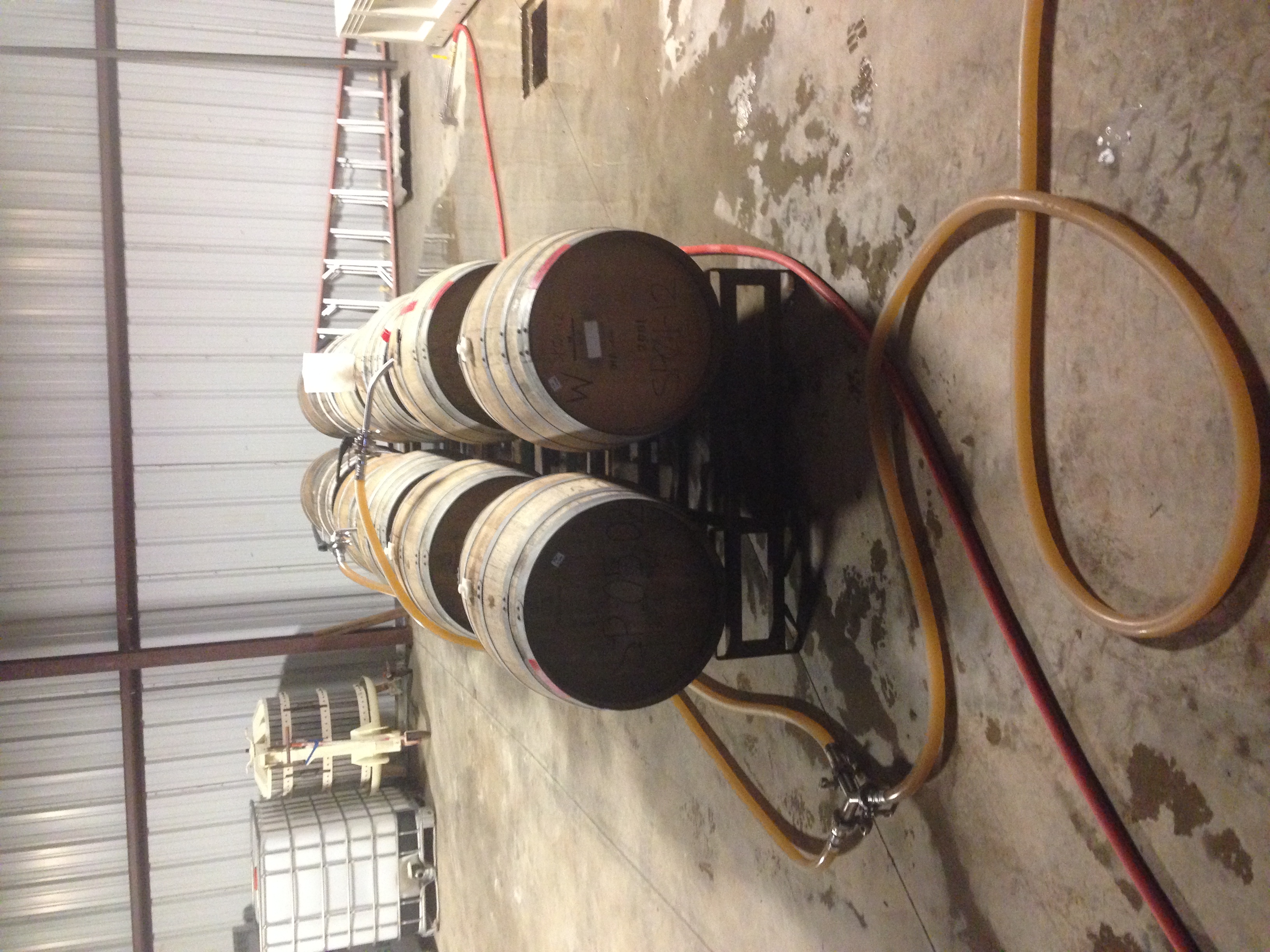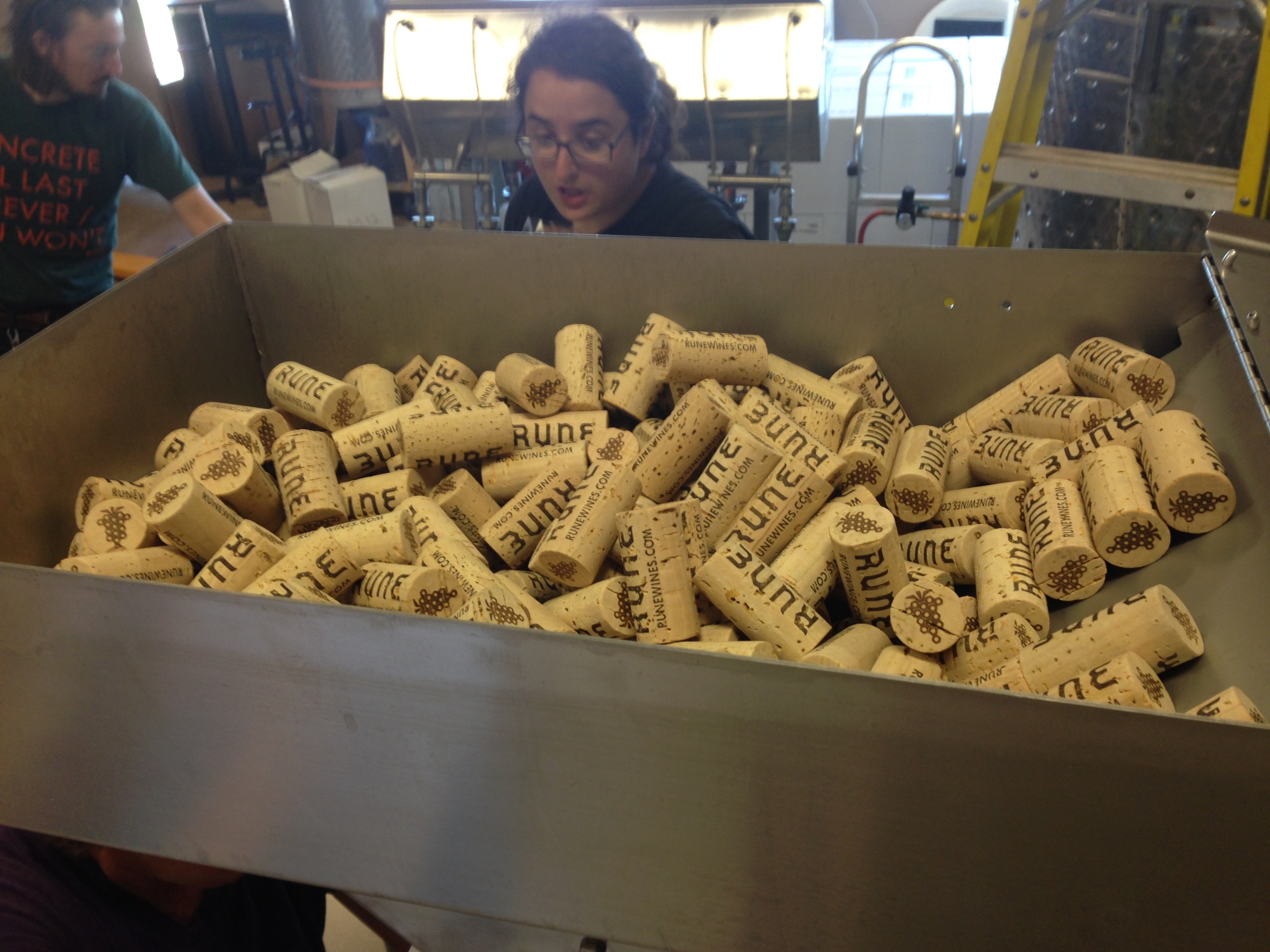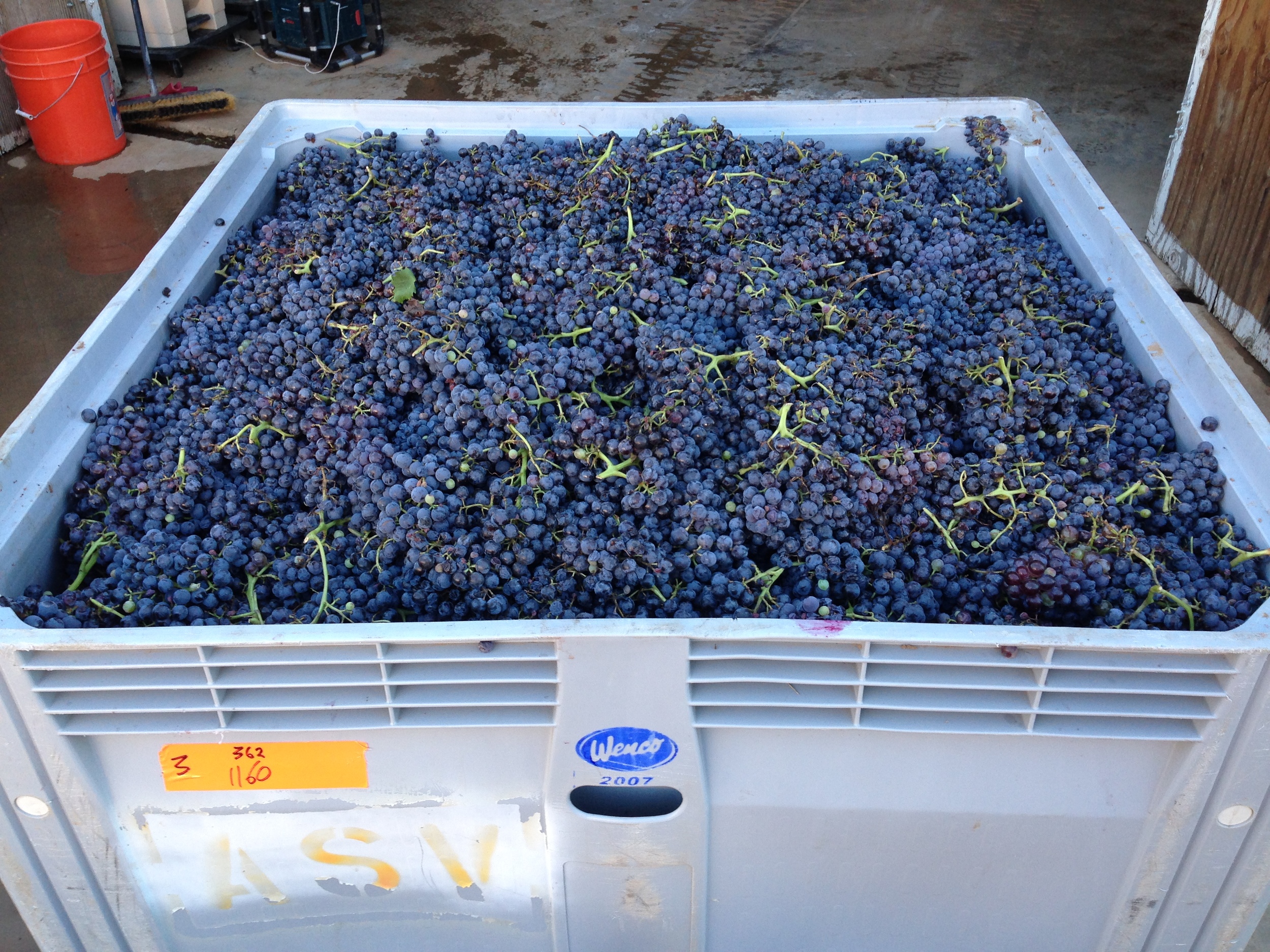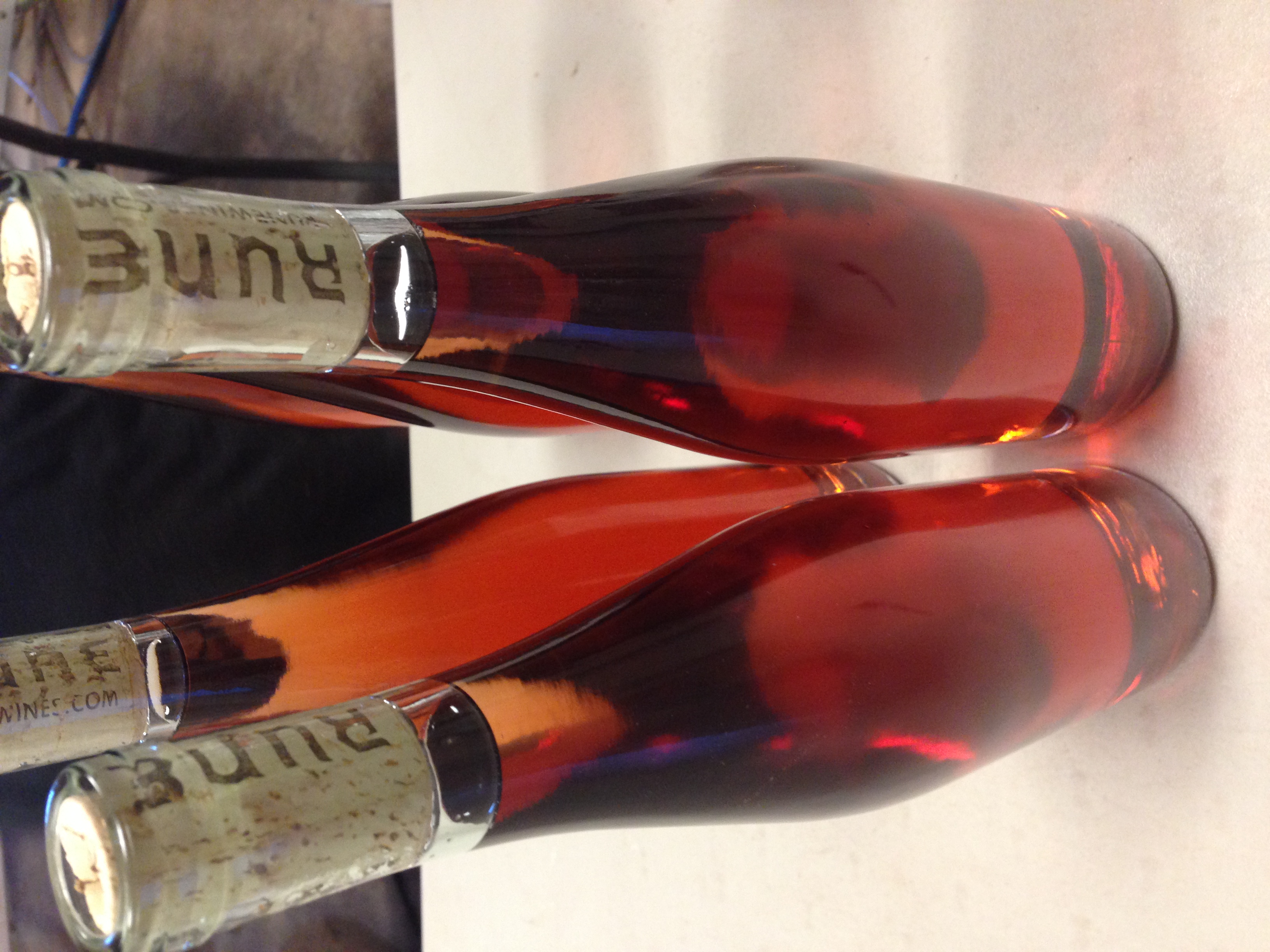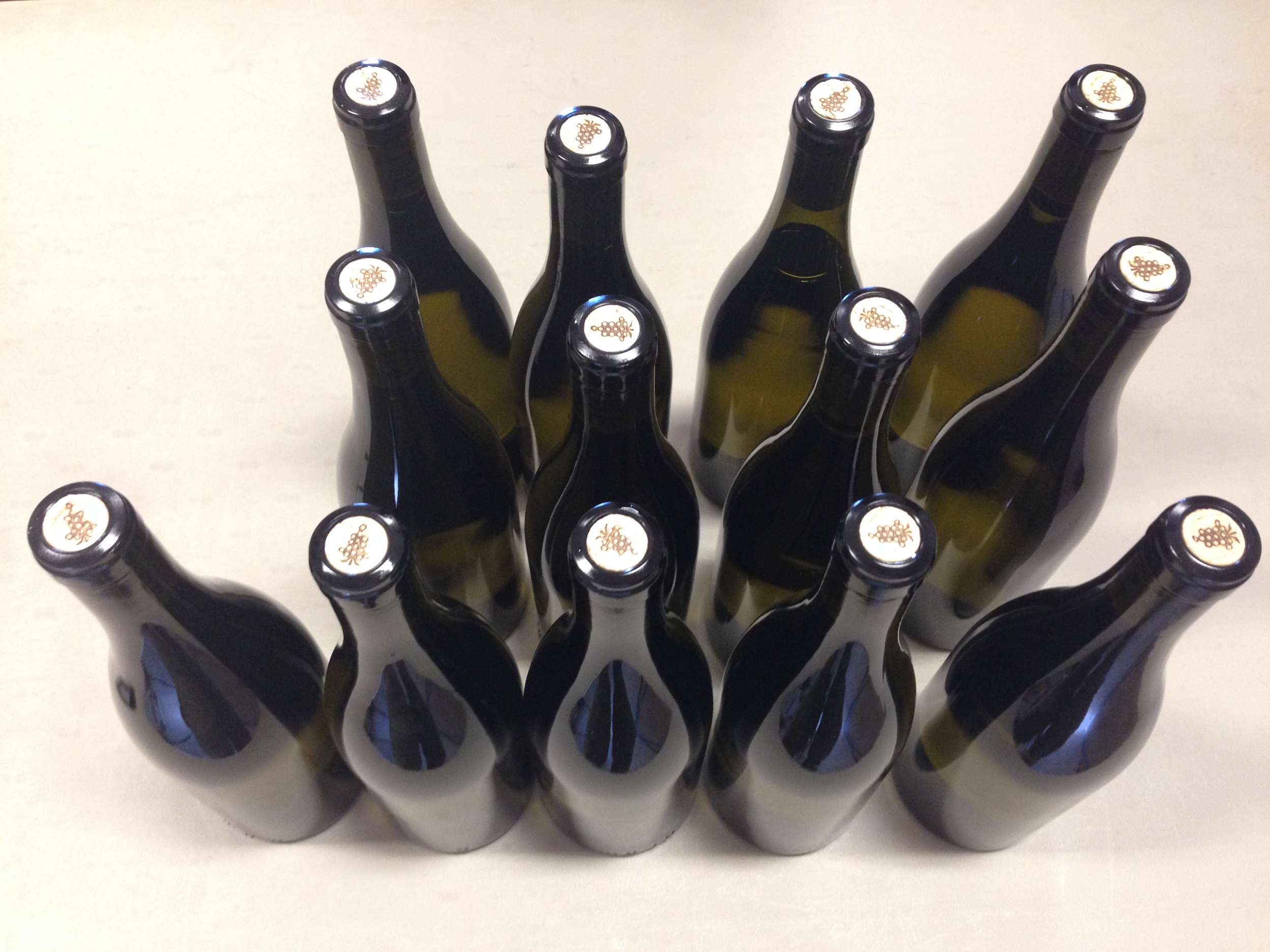 Feeding the press
Running some Pillsbury Wine Company Chardonnay to the press. First fruit for our sorting table.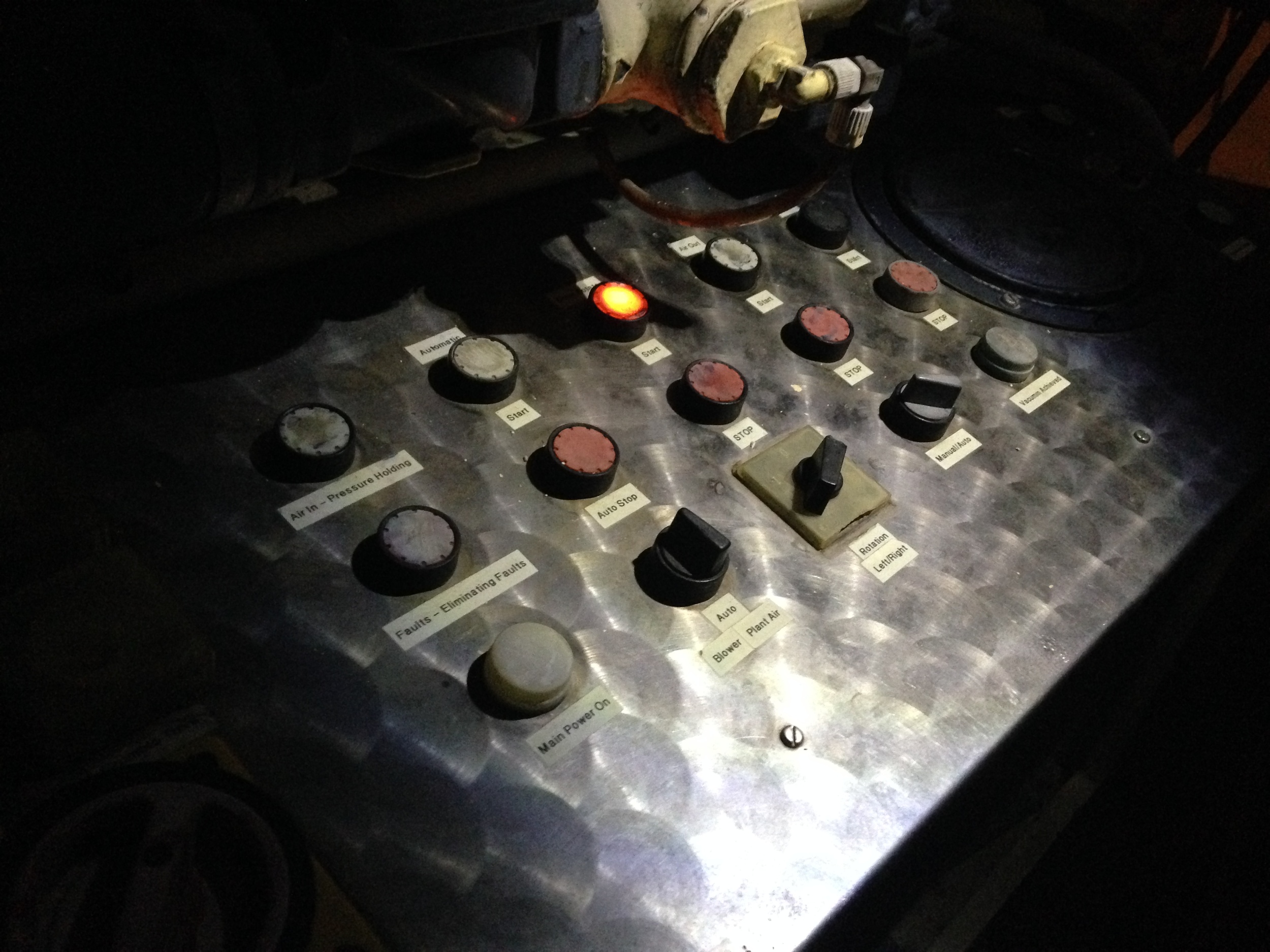 The Laboratory
A little wholesome labwork is a great way to end the day.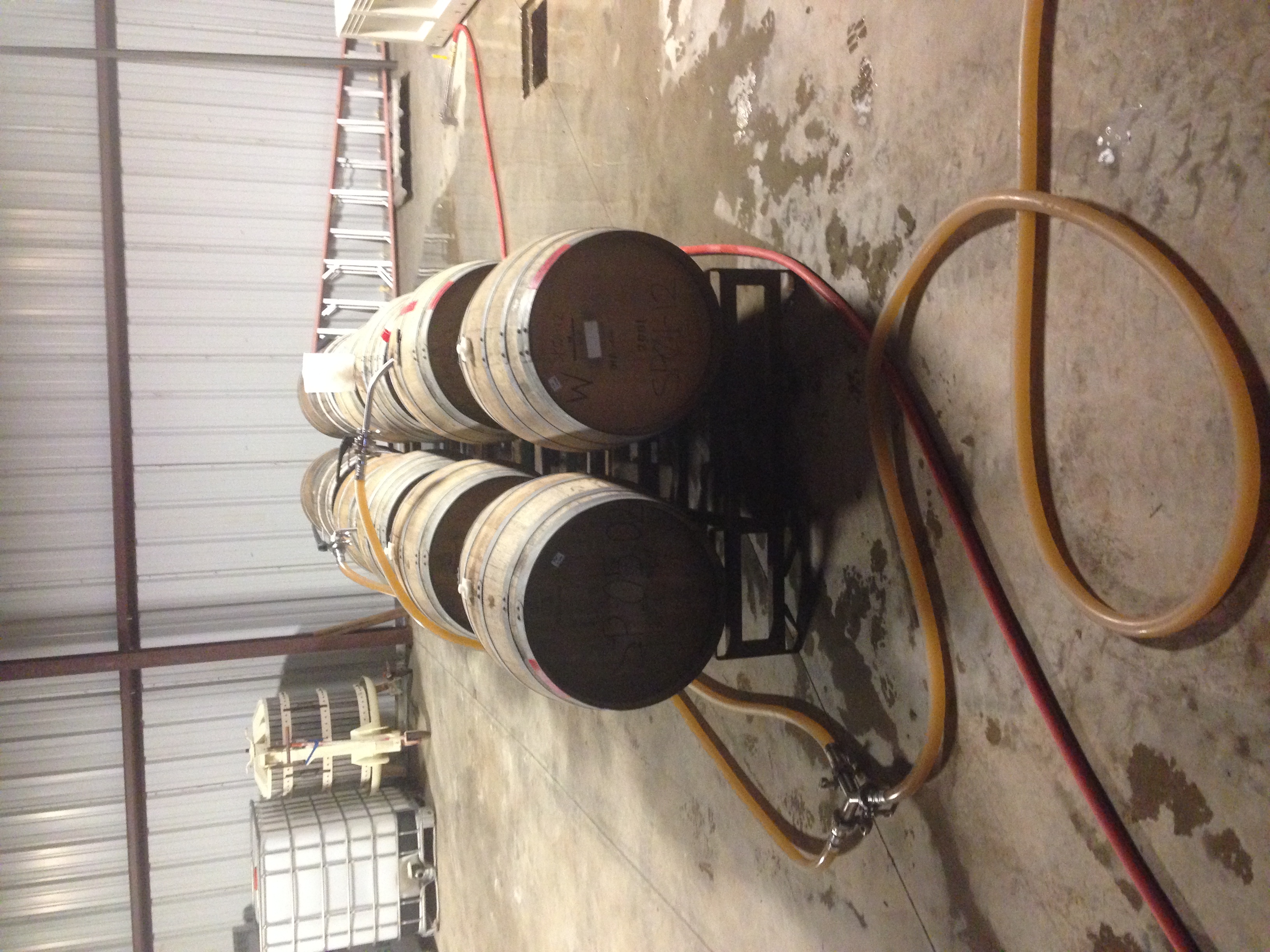 Barreling down
Racking wine into barrel. Rest for the wine....
 
Multi-tasking
Finishing the roof on the main winery building as our Viognier enters the press.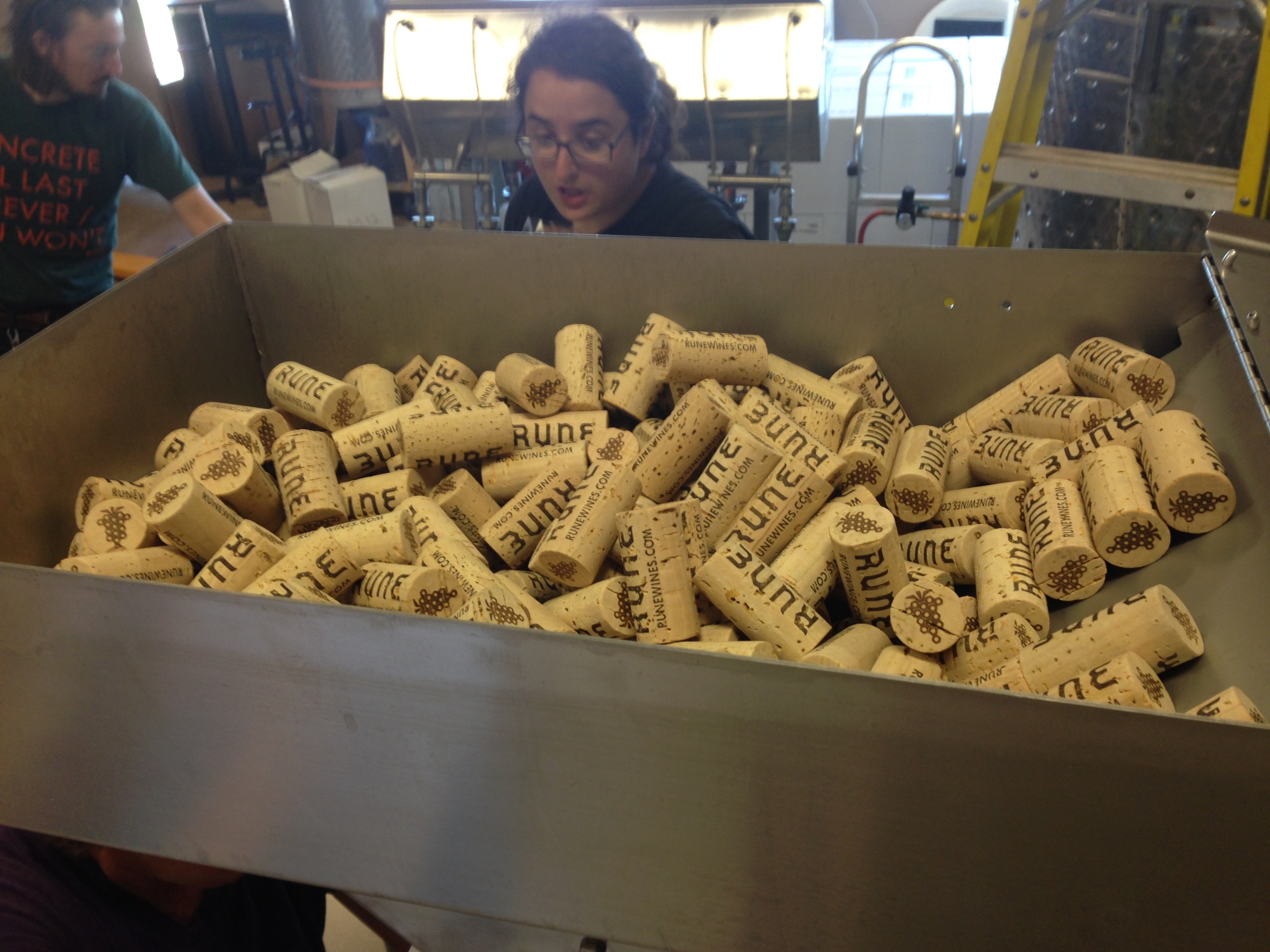 Hopper
Corks awaiting their bottles.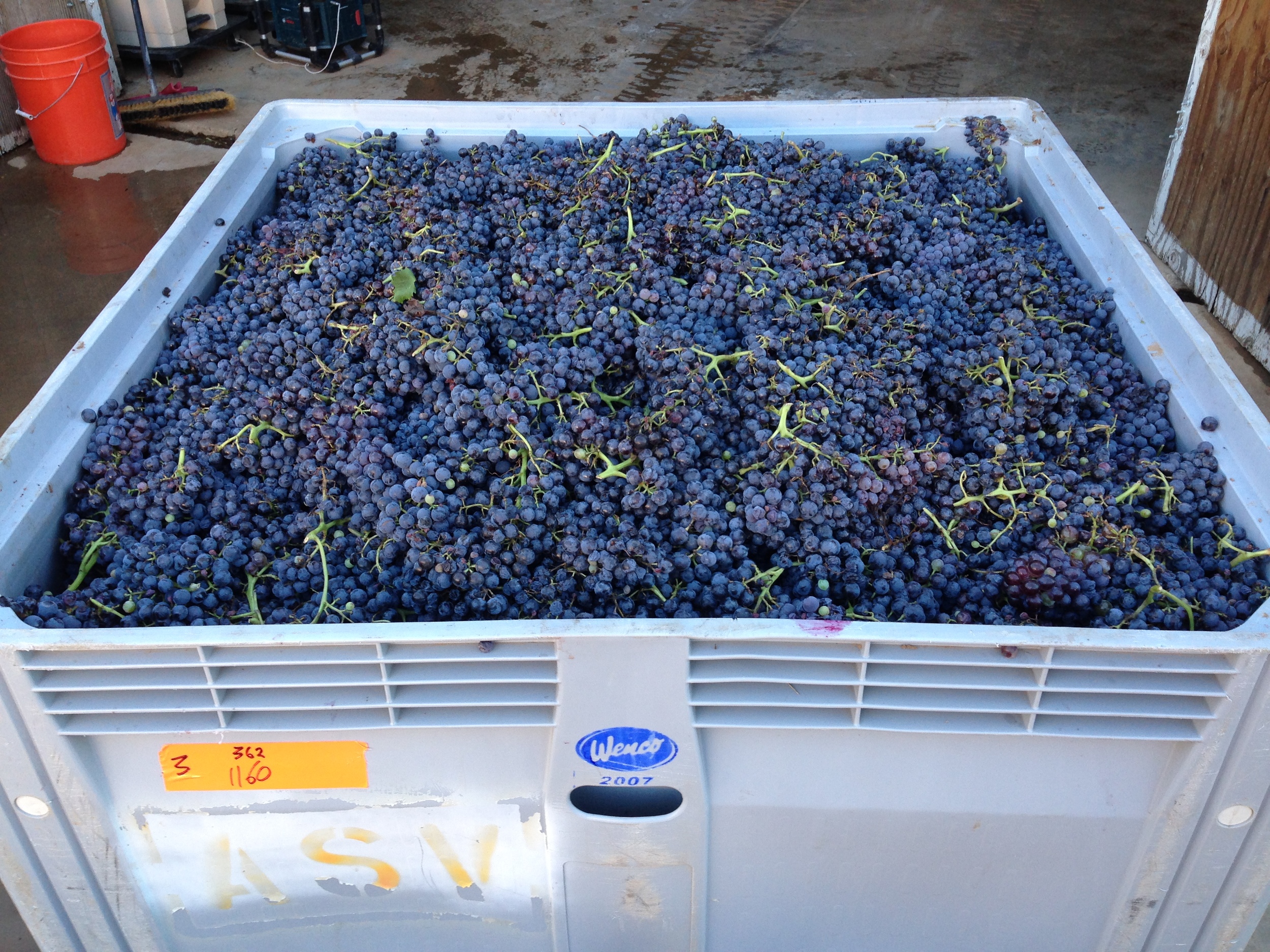 First Red....
Grenache 362. Great color. The first red to see our crushpad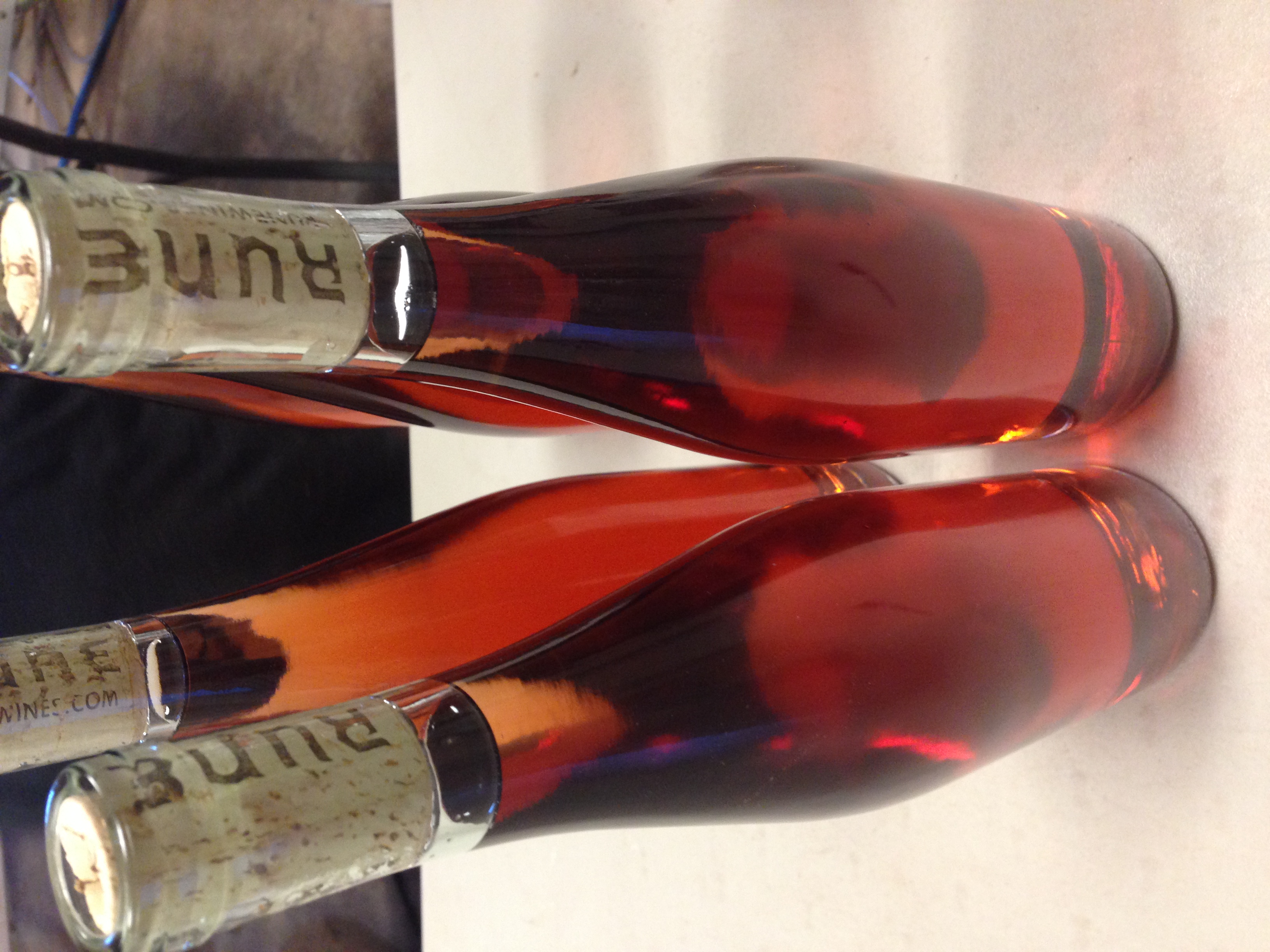 Bottling
Bottling the 2013 Viognier as well as the Rose'.
Zarpara
4-Tails Syrah from Zarpara Vineyard.
Reflections
Cleaning the crushpad is a cherished exercise - The gratification of enjoying a beer (or two) after a long day and looking back at your accomplishments.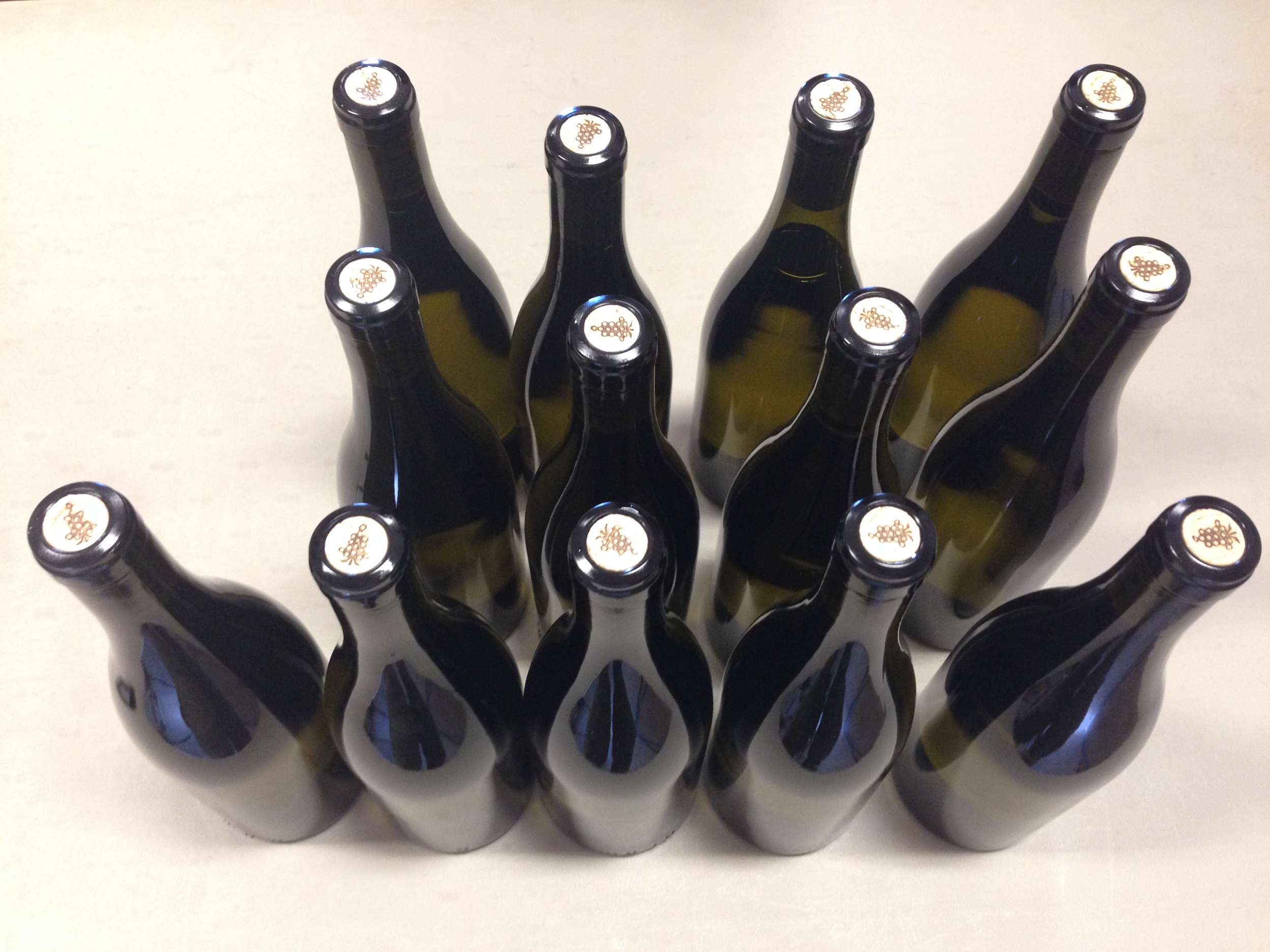 Viognier
A blend of wild and commercial yeasts co-existing in harmony.